Ways to Give
Your Gift Can Change the Life of a Child
At Boys Town, we believe that every child deserves to be loved, to feel safe and to have hope for the future. For more than a century, we have been offering a second chance to at-risk and struggling youth from all walks of life. In the words of our founder, Father Edward Flanagan, "When you help a child today, you write the history of tomorrow." Your life-changing gift today helps to restore hope and a brighter future for the children and families we serve.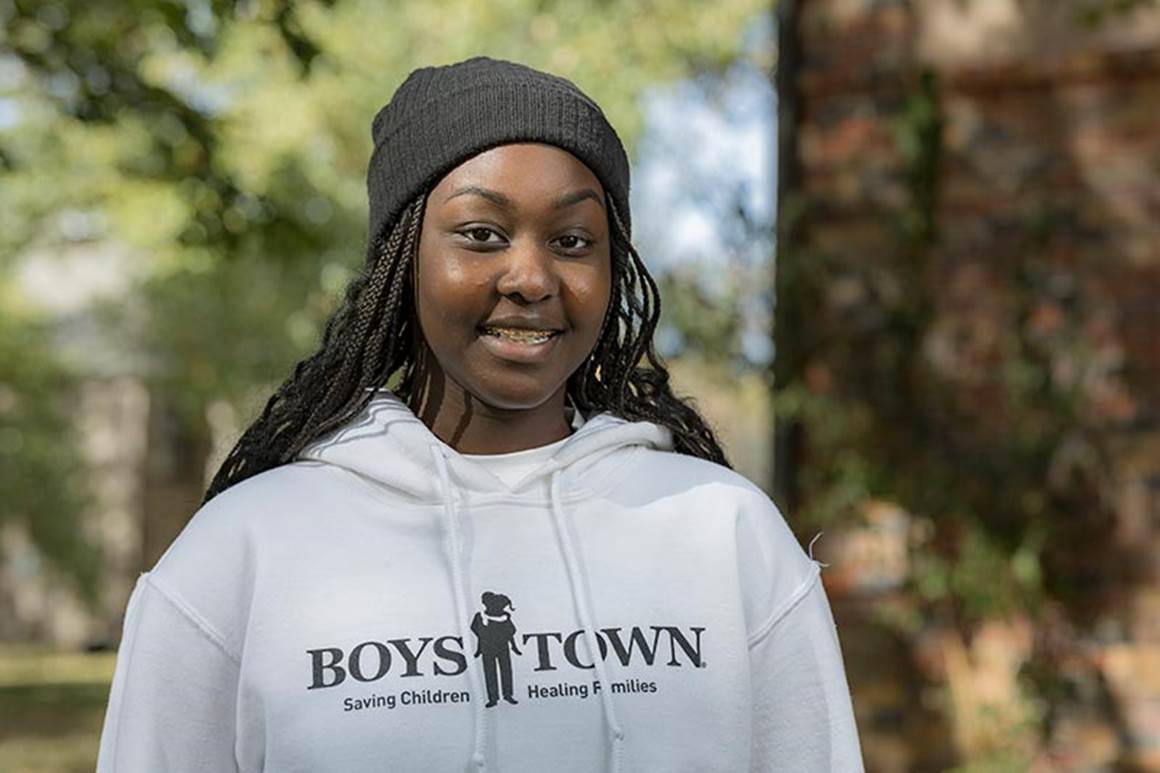 Donate Now
Your gift to Boys Town changes lives. Please help us continue our mission of saving children and healing families by making a donation today. Make your gift go even further through a company match. More than 25,000 companies sponsor a matching gift program.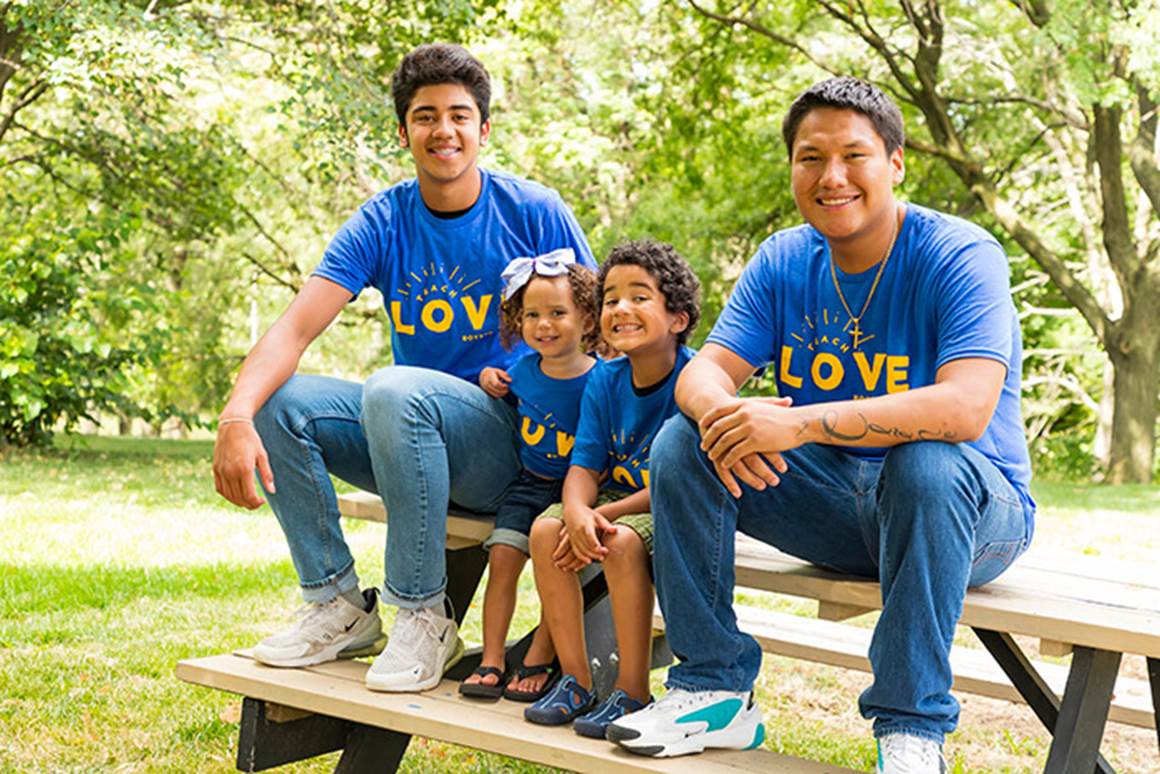 Give Monthly
From coast-to-coast, our generous Boys Town supporters are helping us raise funds and create an awareness for the challenging work we do every day! Each of our 10 locations offers its own set of child and family services and hosts various events throughout the year to support them. Find an event near you!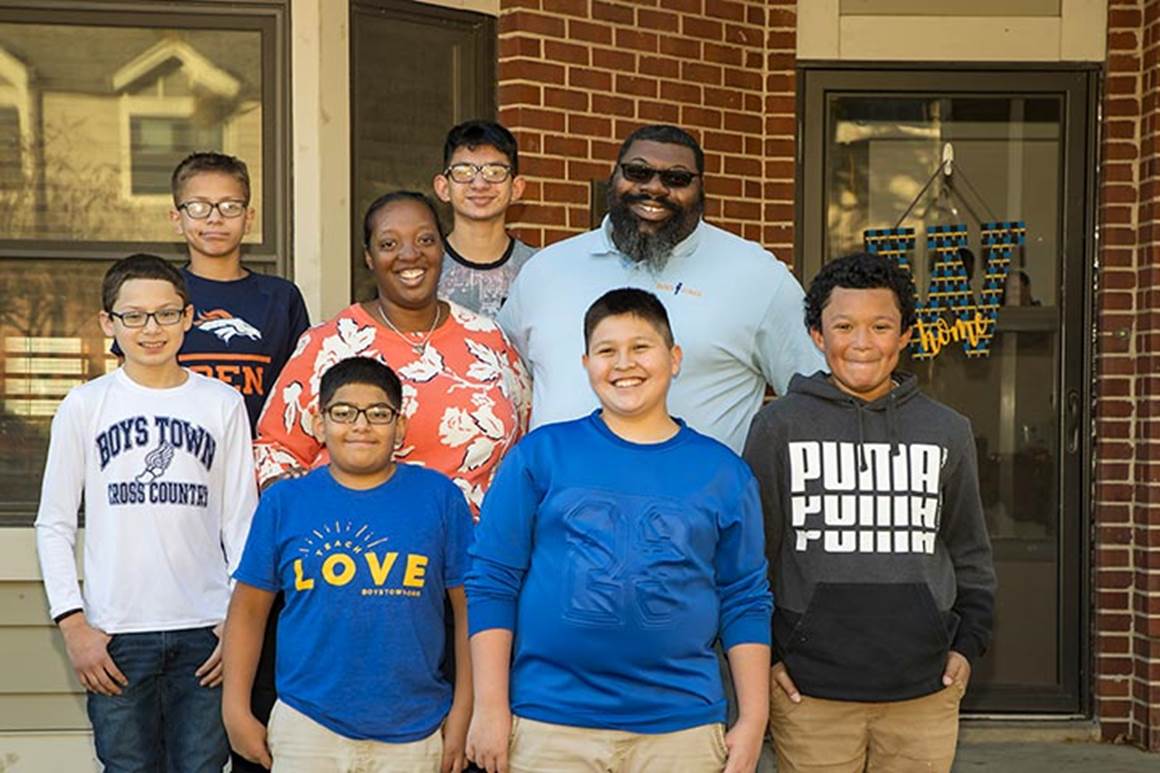 Sponsor a Family
The Boys Town Family Home Program has helped forgotten and neglected children find their way to a loving family, a sound education and spiritual guidance for more than 45 years. Your family sponsorship gift helps ensure that children in need can become part of a caring family and experience a loving home.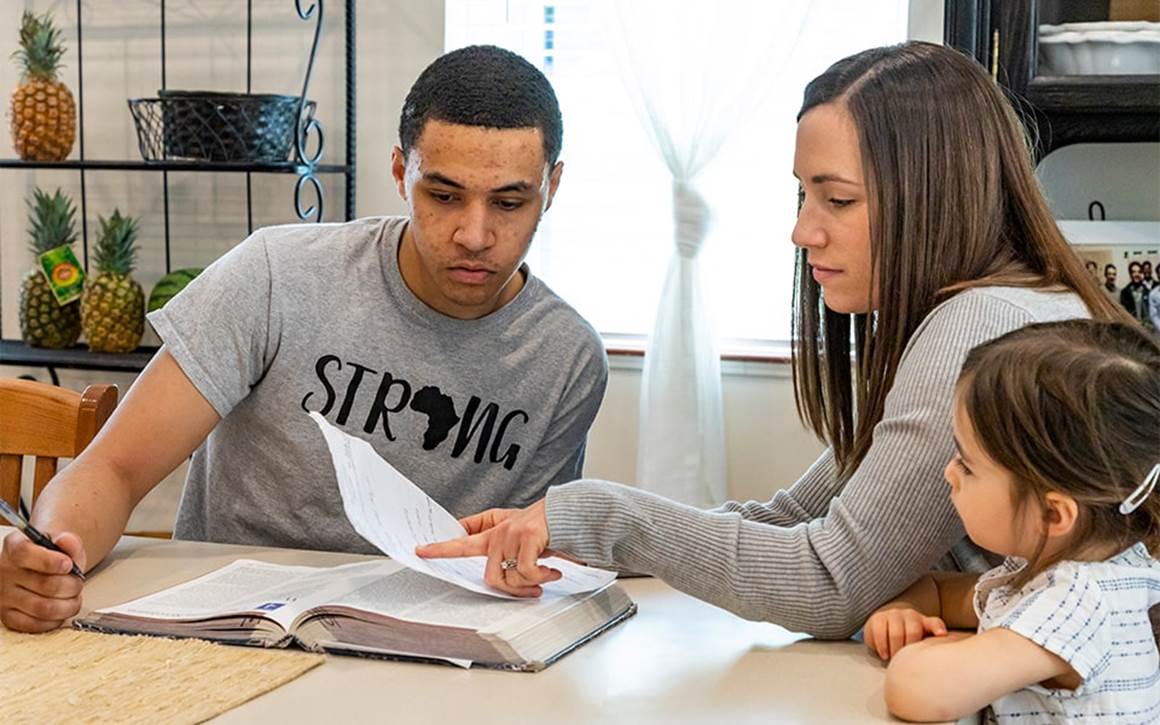 Gift and Estate Planning
Your legacy can live on through your life-changing gift to Boys Town. Your contributions help us to fulfill our century-old mission, while providing income and capital gains tax relief to make your donation even more valuable. Boys Town's legal name: Father Flanagan's Boys' Home | Tax ID# 47-0376606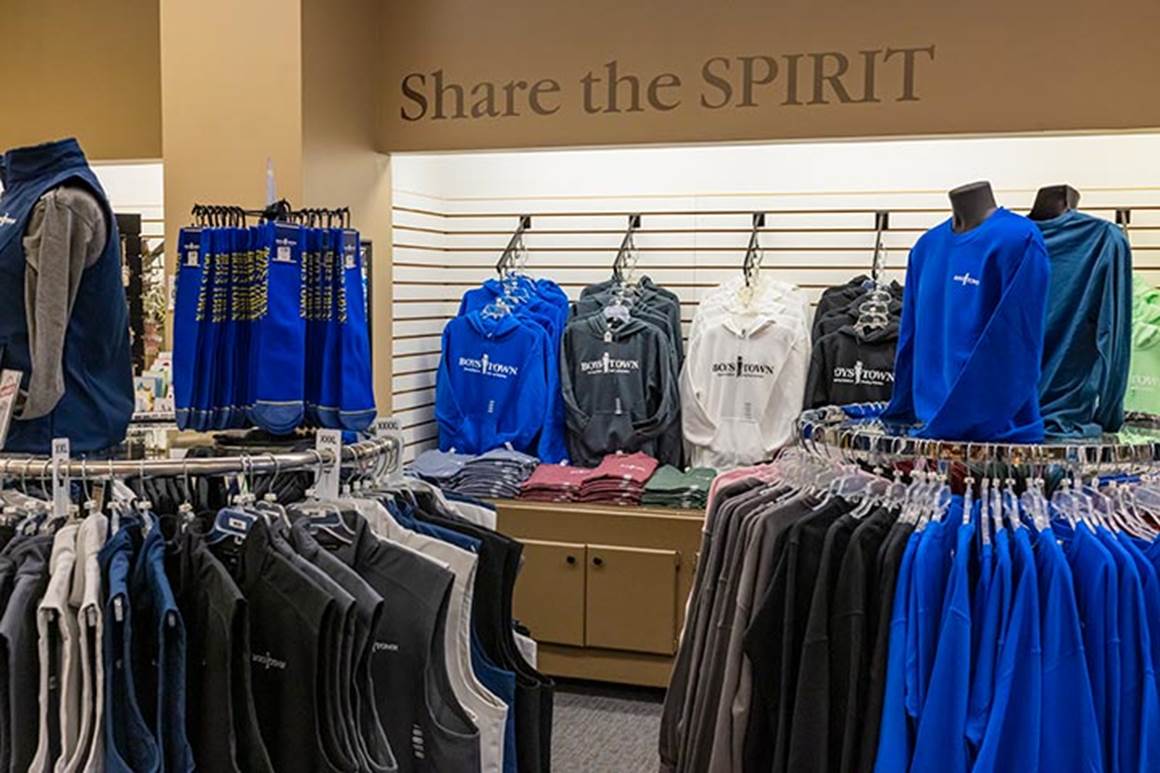 Shop our Gift Shop
A portion of every item purchased directly from the Boys Town Gift Shop supports the children and families we serve. And when you wear Boys Town apparel outside your home, you are sharing your support and spreading our mission with the world!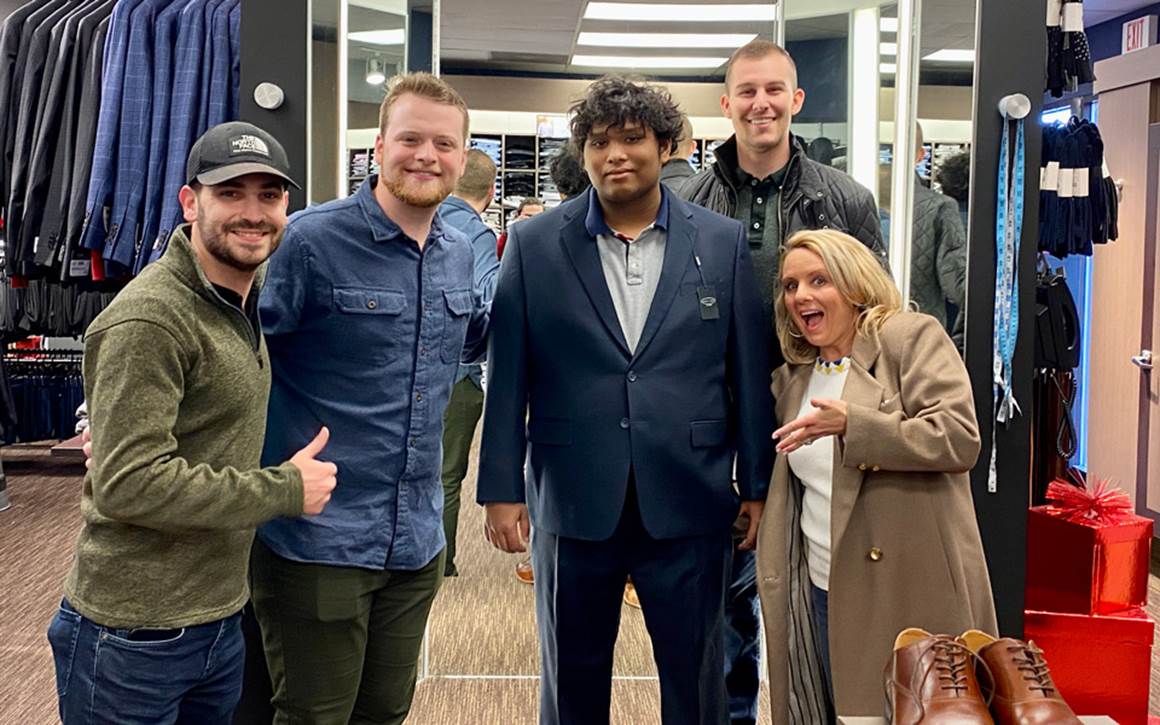 Corporate Sponsorship
Thanks to the generosity of our corporate sponsors and supporters, we are positively impacting the lives of thousands of children across the country every year. There are many ways companies can get involved from financial gifts to in-kind resources to volunteering their time – all provide immense value to the children and families we serve.